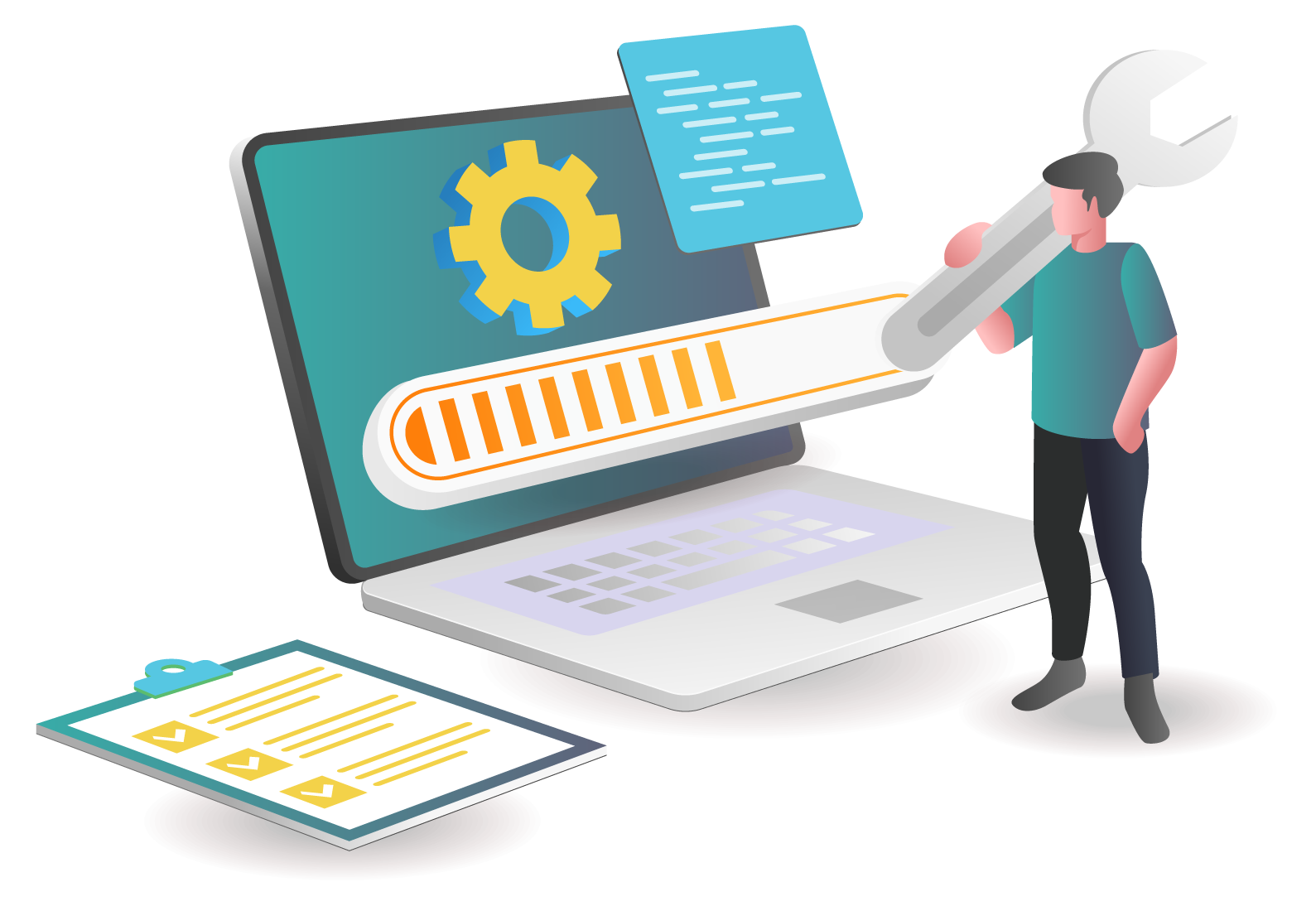 Surface Pro Repair Services in Bolton, Uk
Welcome to Surface Pro Repair Services, one of the best repair services providers in the UK, Bolton. We specialize in repairing Surface Pro devices and provide solutions for any hardware or software issues, including screen, battery replacements, motherboard repairs, data recovery and so more. Our technicians are highly experienced in all aspects of Surface Pro repair and can provide the highest quality of service.
What we offer in Surface Pro Repair Services?
Here are some problems with the Surface Pro device we offer repair for all these problems in the UK and we have experience of years repairing the Microsoft Surface Pro and charge less for quality services.
Unresponsive or malfunctioning touchscreen

Battery not holding a charge or draining quickly

The keyboard or touchpad not working properly

Ports or connectors not functioning correctly (e.g., USB ports, audio jacks)

Overheating issues

Slow performance or system crashes

Software conflicts or errors

Data loss or accidental file deletion

Water damage or exposure to moisture

Hardware upgrades (e.g., RAM, storage drive)

System freezes or unresponsiveness
Typically, surface pro repair services will begin by diagnosing the problem with your device using the latest tools and technology, either through an in-person consultation or by mail-in service. Once the issue has been identified, our team member will provide you with a quote for the repair cost, which will depend on the extent of the damage and the type of repair needed.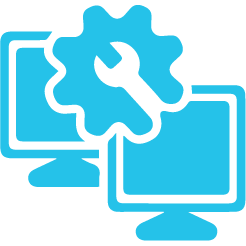 All Type of Surface Pro Repair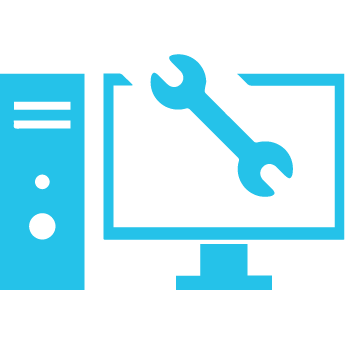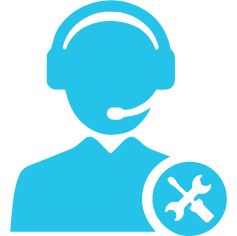 Remote Solutions / Support
We offer Repair Services for: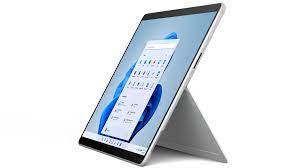 Microsoft Surface Pro X Repair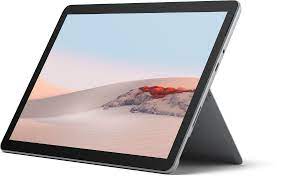 Microsoft Surface Go 2 Repair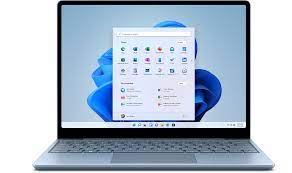 Microsoft Surface Go Repair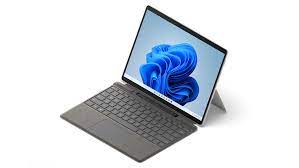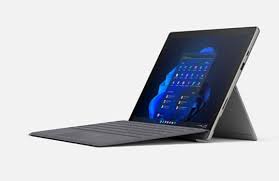 Surface Pro 7 Plus Repair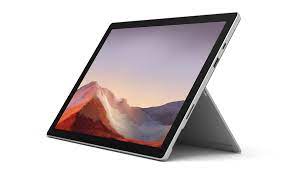 Microsoft Surface Pro 7 Repair
Microsoft Surface Pro 6 Repair
Microsoft Surface Pro 5 Repair
Microsoft Surface Pro 4 Repair
Microsoft Surface Pro 3 Repair
Microsoft Surface Pro 2, & 1
Get the Best
Surface Pro Repair Services

in Bolton, UK
Our Blog
Latest News Feed